Final Idea's
After the pitch we did decide on a different location because we felt that we could not find any place indoors where we could film our party scene.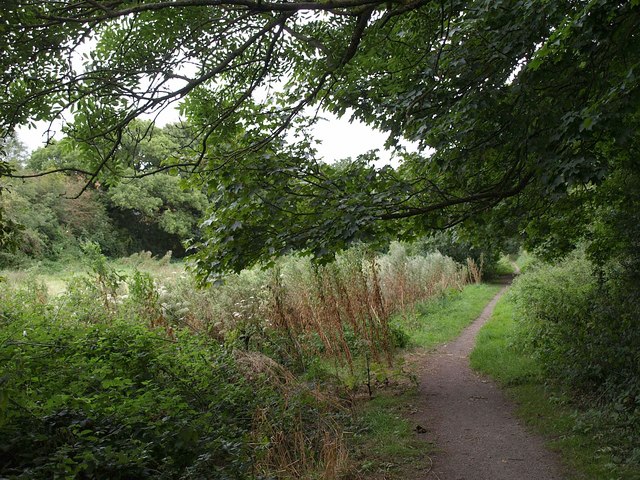 We did decide to change the location of the party, as we found it very hard to find a place/house to film the party scene in. We now have decide to have the party outside, to show the urban side and show that is modern day norm, young youths don't really need a party to drink or take drugs. We have decided to film our piece in Hackney Marshes, as there is a lot of greenery and forests, which is key to our storyline. This will allow us to film the scenes in a place where it won't require anyone to have the space free for us to use. However one key problem will be weather, if it rains it will become very hard to film, and it could (will) damage the camera.
Also we decided to also film some of our title sequence scenes closer to our college, we decided we would also use the space near the canal in City road.
The final idea's are:- it will be based on a killer/starker (a friend of Mia's becomes jealous that Mia is getting attention from he ex boyfriend, she then kills Mia and the audience will think to themselves why they killed her and what will happen next.